After an unprecedented year, IMPACT is back. IMPACT2021 will see world-leading cyber security researchers sharing new knowledge on the human aspect of cyber security with security practitioners and policymakers.
About IMPACT
Research breakthroughs. They're how we advance. 
New research helps us go further. Move faster. And do more.
That's why IMPACT connects cyber security researchers with cyber security practitioners. 
At IMPACT, world-leading academics share their research on the human aspect of cyber security with industry professionals and policymakers. 
The annual conference facilitates collaboration. It helps security professionals discover new insights, pick up new ideas and advance their understanding of human factors in cyber security.
IMPACT is for anyone with an interest in the social and behavioural aspects of cyber security. Awareness professionals, policy makers and businesses – join us!
Our delegates believe sharing expert security knowledge benefits us all. If you agree, this conference is for you.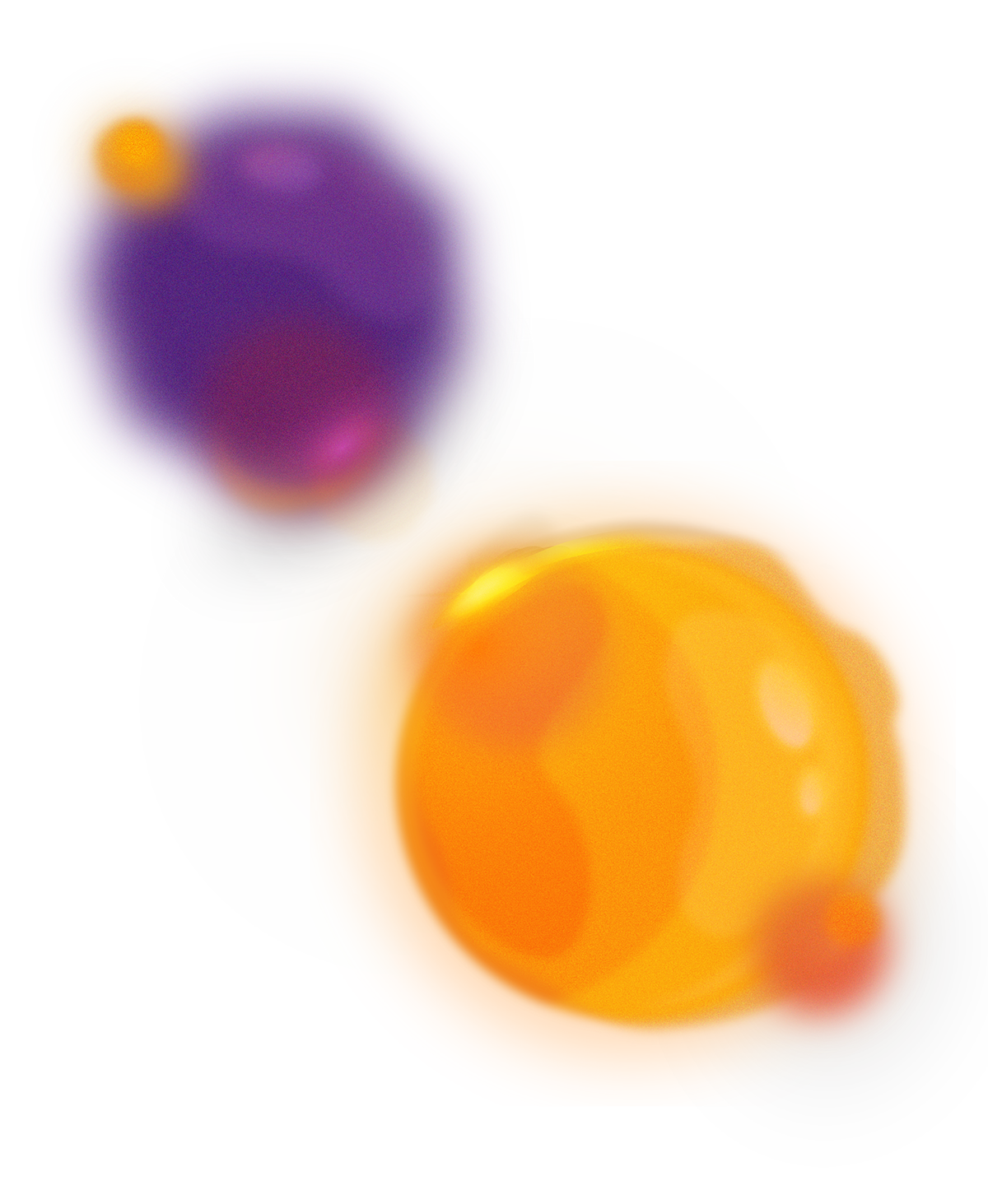 Dr John Blythe, Head of Behavioural Science at CybSafe
Dr Dawn Branley-Bell, Research Fellow at Northumbria University
Dr Emily Collins, Lecturer at Cardiff University
Georgia Crossland, Doctoral Researcher in Information Security at Royal Holloway
Dr Jason Nurse, Associate Professor in Cyber Security at University of Kent
All abstracts must be submitted here by the 21st May, 2021. 
Notifications of acceptance will be received by the 1st June, 2021.