Join us in McLean, VA for Impact.
And hear from world-leading academics about their latest research on the human aspect of cyber security.

Every year, CybSafe hosts IMPACT—a free conference that puts the latest research on the human aspect of cybersecurity on center stage.
Like its predecessors, the first USA IMPACT will bring researchers together to share knowledge on their understanding of the human factor in cybersecurity with industry experts, security practitioners, and policymakers.
Working together with MITRE, NCA and NIST to facilitate networking, collaboration, and real change on personal, organizational, and policy levels.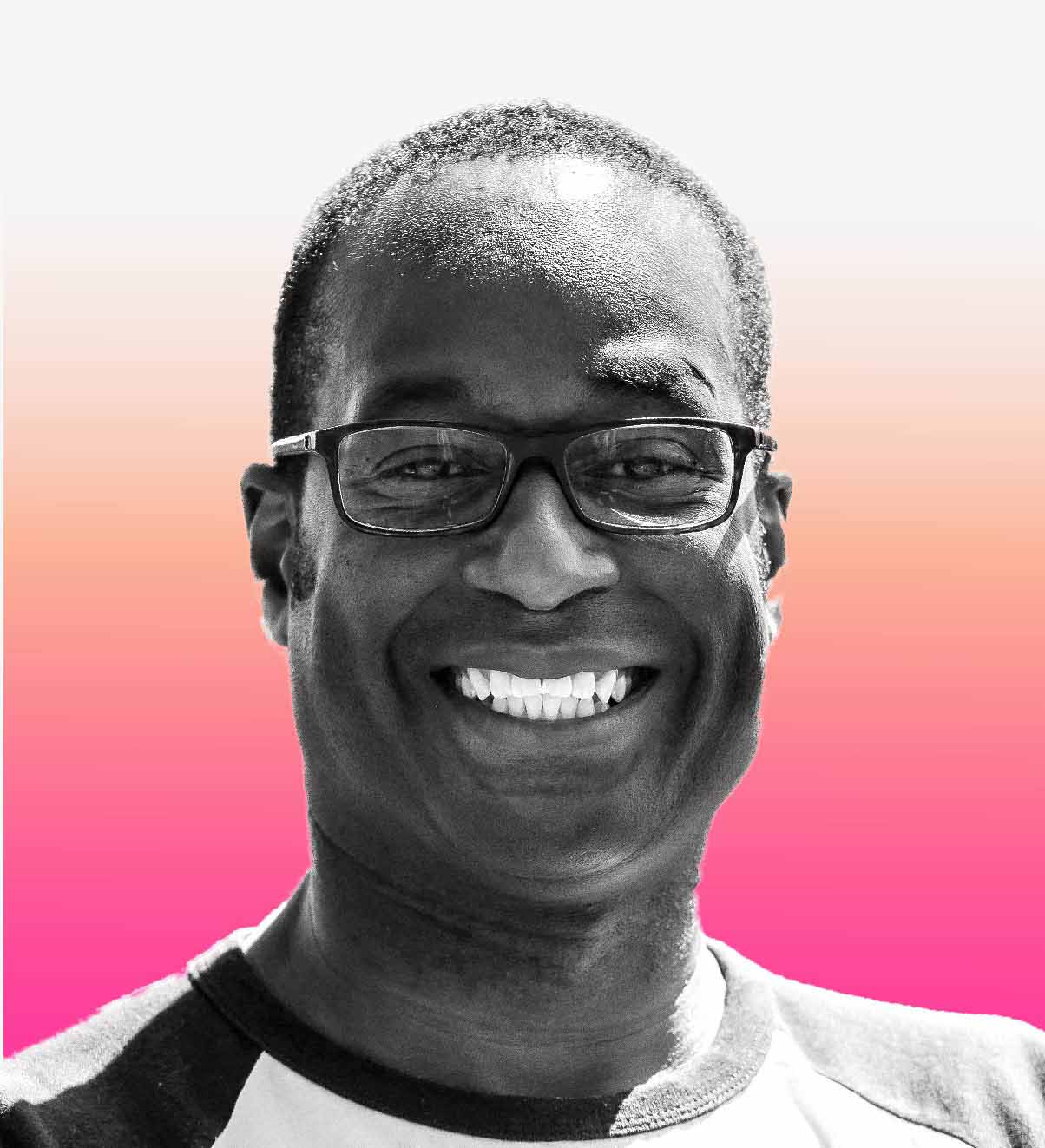 Oz Alashe MBE,
CEO & Founder, CybSafe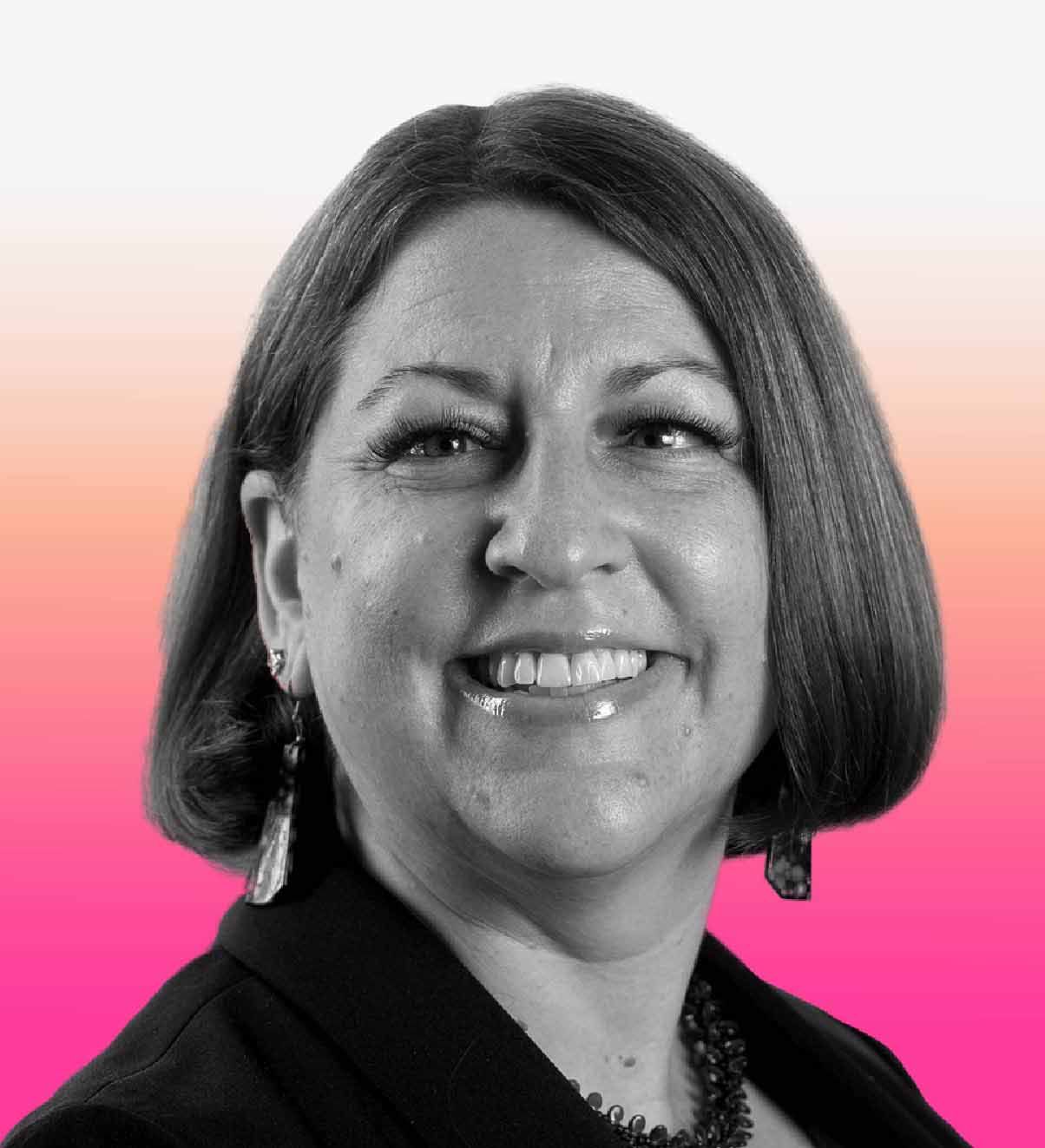 Evaluating skills-based training for employee risk recognition and reporting of malicious elicitations via email and text message
Dr Deanna Caputo,
Chief Scientist for Insider Threat Capabilities, MITRE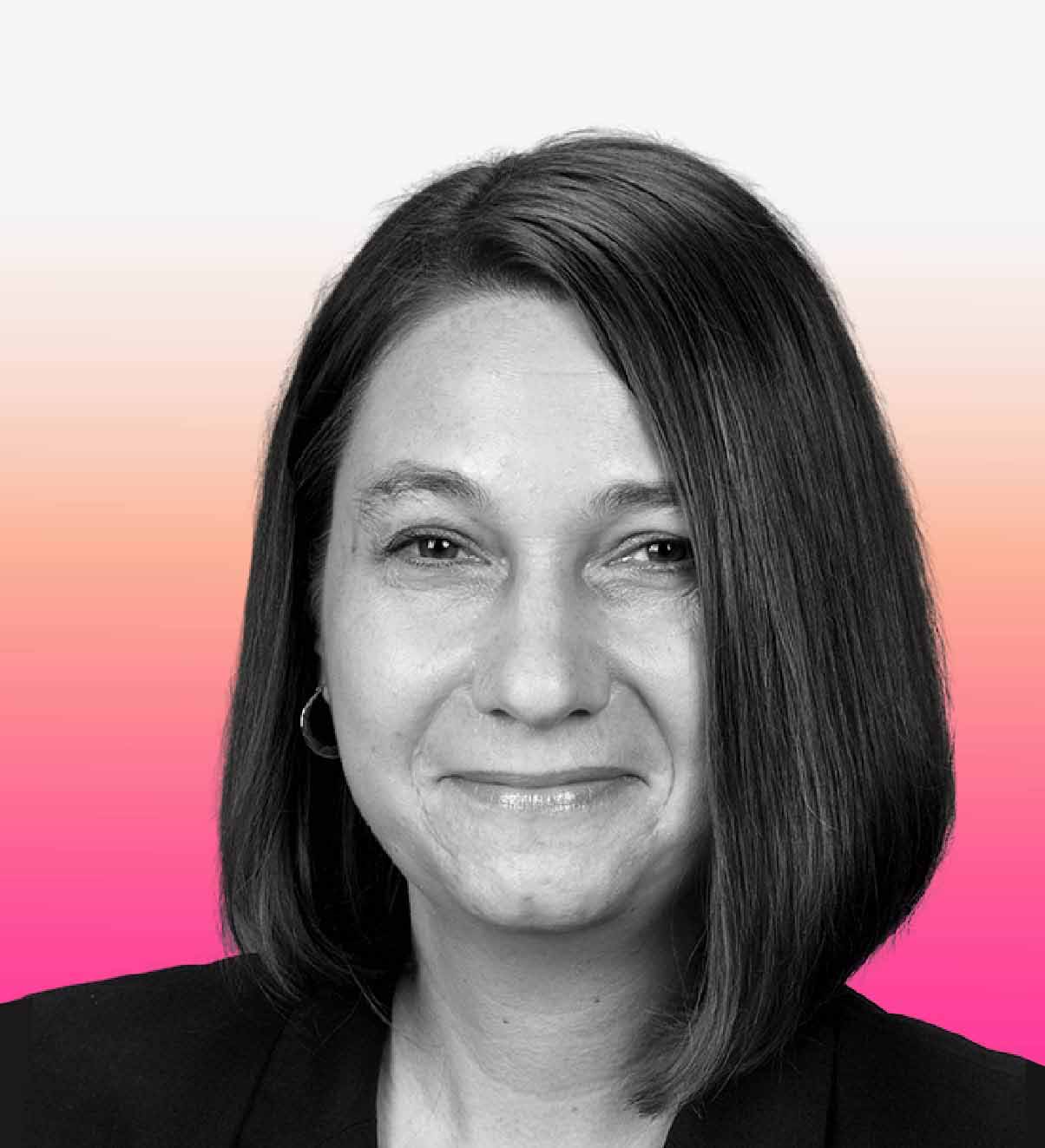 Building bridges between research and practice in human-centered Cybersecurity
Dr Julie Haney,

Computer Scientist and Human-Centered Cybersecurity Researcher, NIST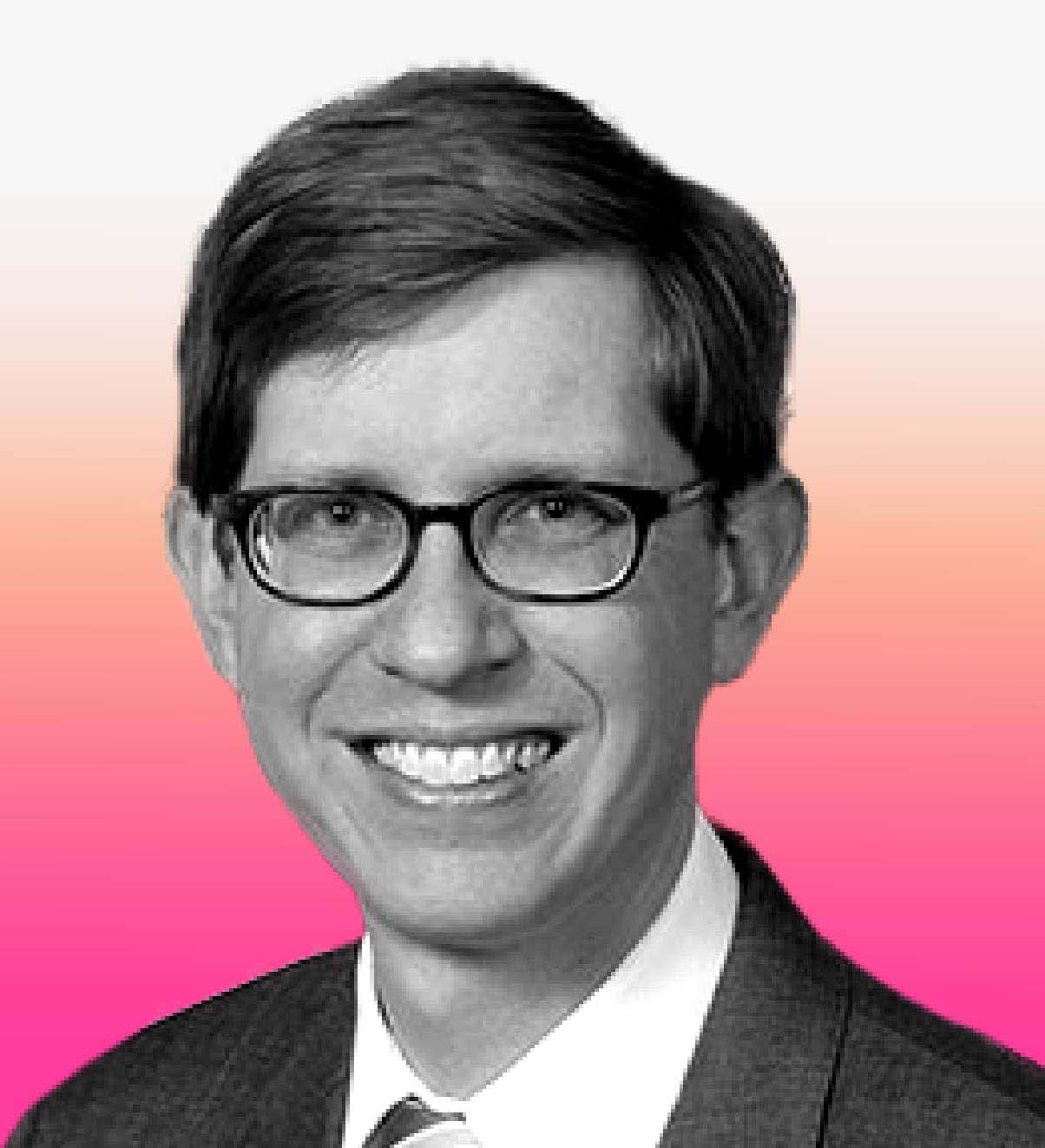 Josiah Dykstra,
Technical Director, Critical Networks & Systems, National Security Agency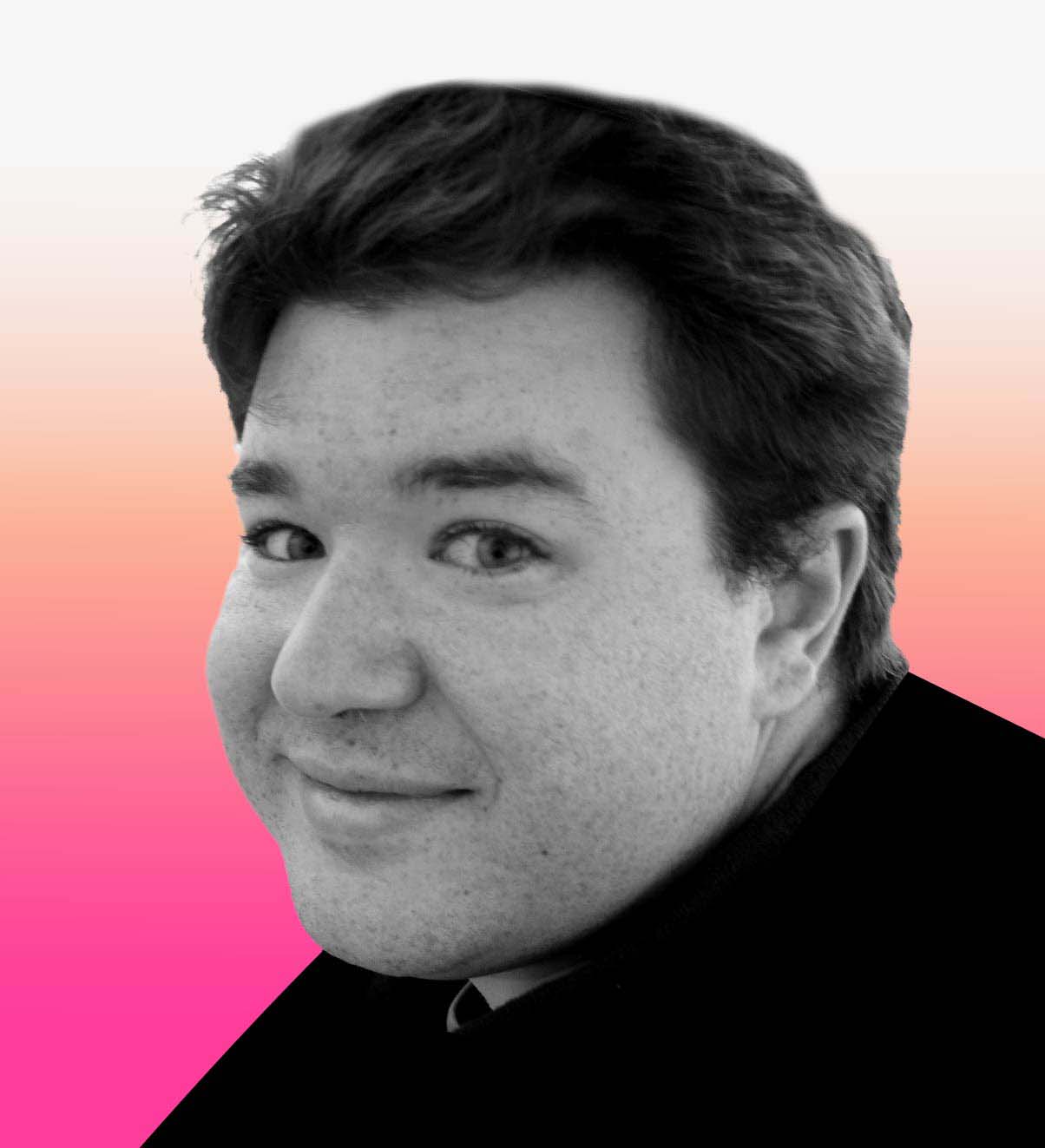 How people detect phishing
Using email in the presence of adversaries
Rick Wash

,

Associate Professor of Information,

University of Wisconsin, Madison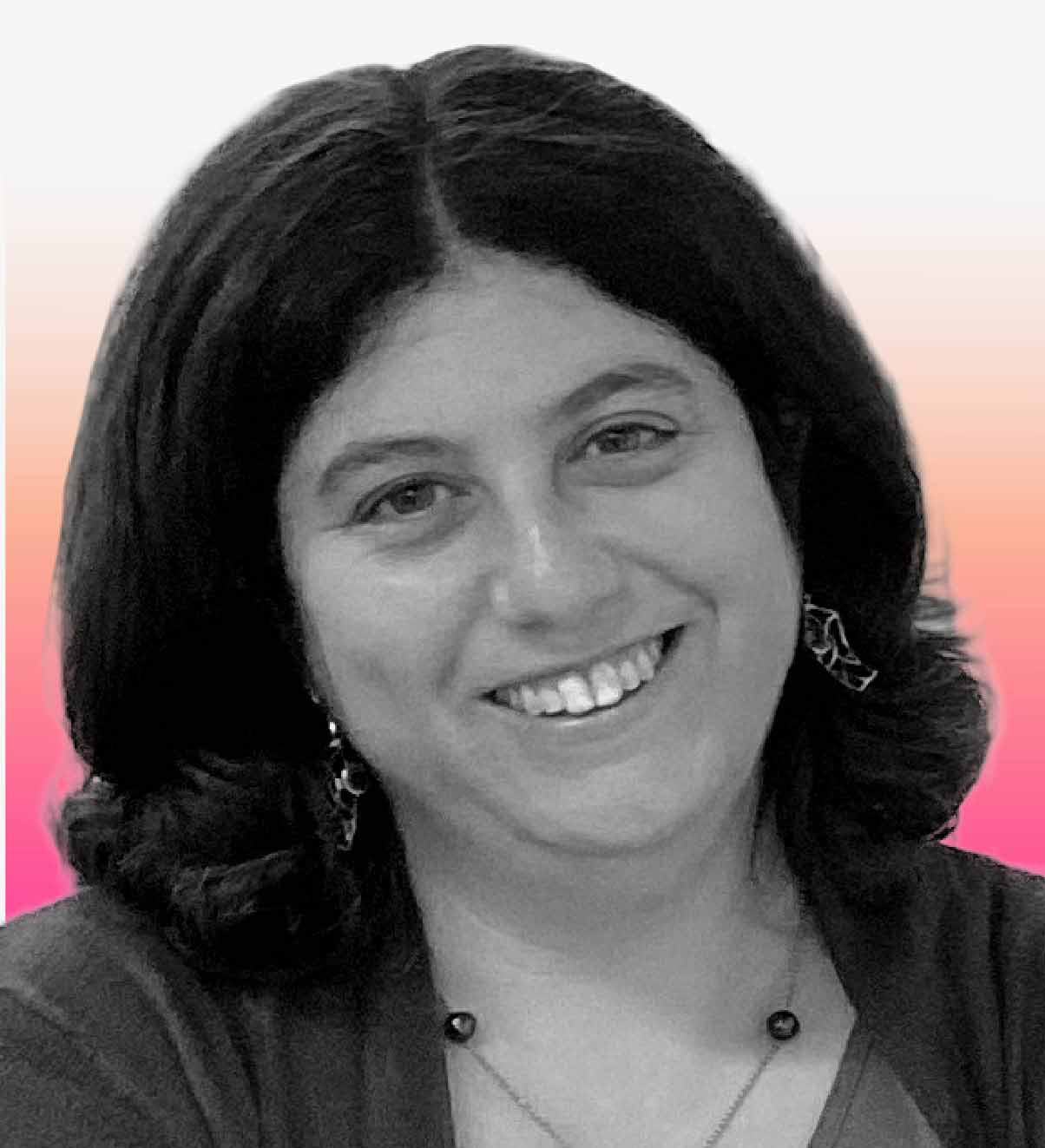 Security experts and the advice fiasco
Michelle Mazurek

,

Associate Professor of Computer Science,

University of Maryland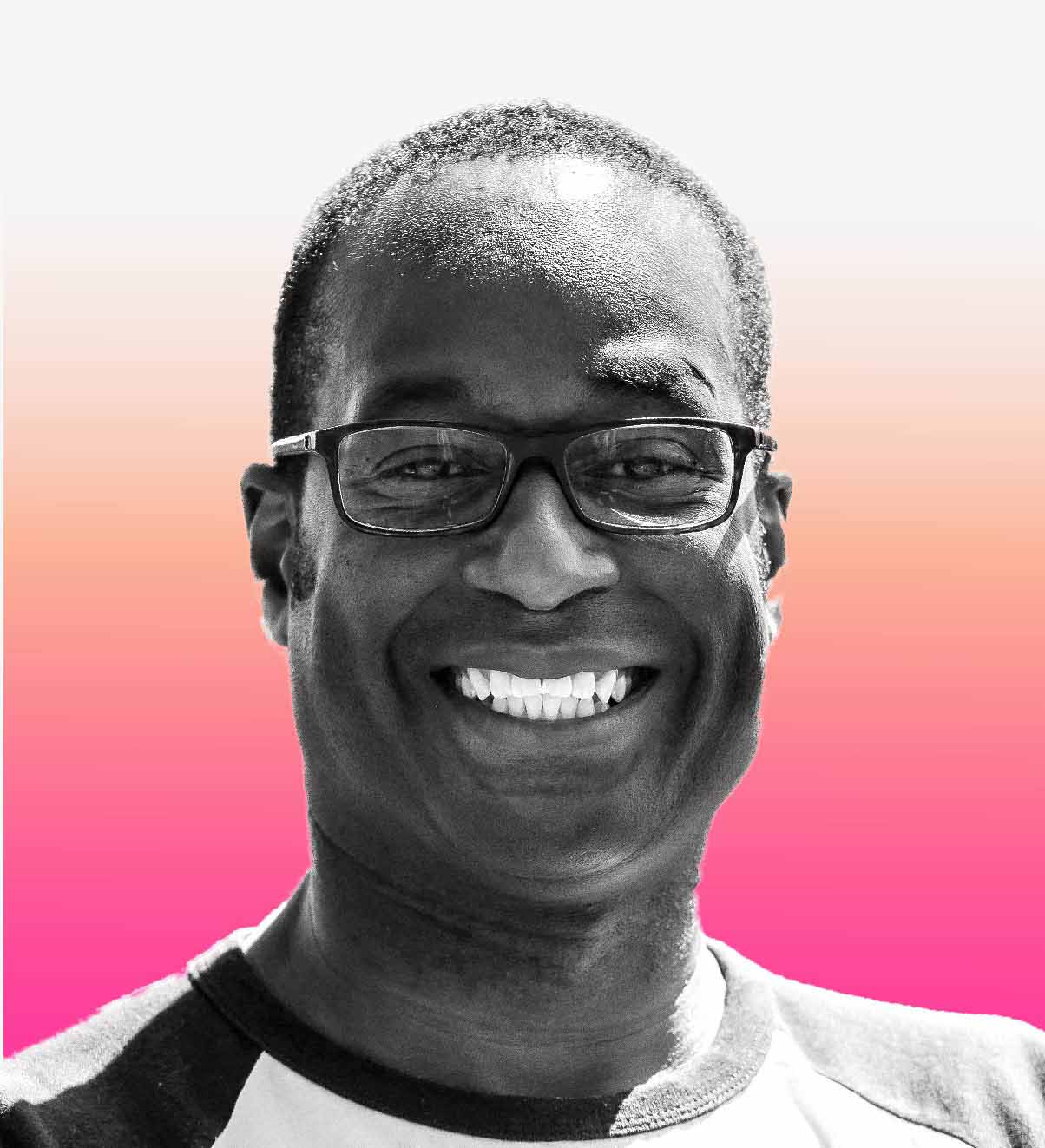 Oz Alashe MBE,
CEO & Founder, CybSafe
Virginia, USA
21st March 2024
Register your interest now, if successful we will email you confirmation by 20th December 2023.
Networking lunch: 1.10pm – 2.10pm
Networking drinks: 5pm – 7pm
Venue: MITRE Main Campus, McLean, Virginia. 22102