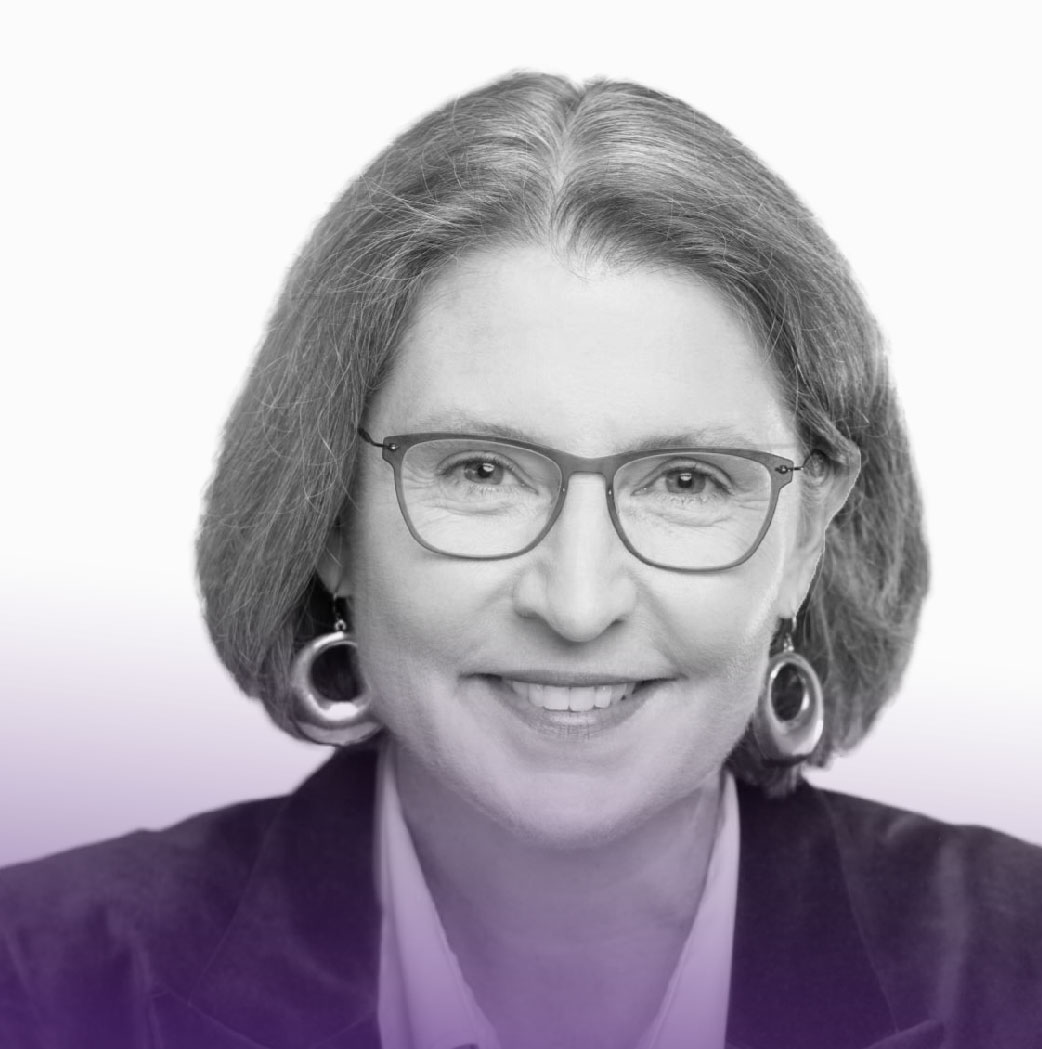 Executive Director of National Cybersecurity Alliance

Lisa Plaggemier is Executive Director at the National Cybersecurity Alliance. She is a recognized thought leader in security awareness and education with a track record of engaging and empowering people to protect themselves, their families, and their organizations.
Lisa is a University of Michigan graduate (Go Blue!) and while she wasn't born in Austin, Texas, she got there as fast as she could.
Let's be honest: people can frustrate us. They don't always do the things we'd like, and they often do some things we'd rather they didn't. New research from the National Cybersecurity Alliance reveals insights about the public's attitudes and beliefs about security.
We'll explore the 2022 Oh Behave! Cybersecurity Attitudes and Behaviors Report and some of the findings may surprise you! We'll also give you practical, actionable advice on how you can better communicate to influence the behavior change you want to see.