Where cybersecurity research becomes practice
IMPACT spotlights the latest academic research on the human aspect of cybersecurity. Join us in 2024 as CybSafe and industry leaders discuss implications and implementation.
Join us in March for IMPACT 2024

Join us in London on 12th March 2024
We're back in Canary Wharf for an in-person only event. Discover the latest research from top academics and take the opportunity to network with your peers.

Come to our first ever IMPACT in the USA on 21st March 2024
You'll find us at the MITRE campus in McLean, Virginia, the perfect venue for our inaugural event. Working with our partners, MITRE, NCA and NIST will give us the opportunity to bring together the leaders in this industry.
Our previous

speakers include: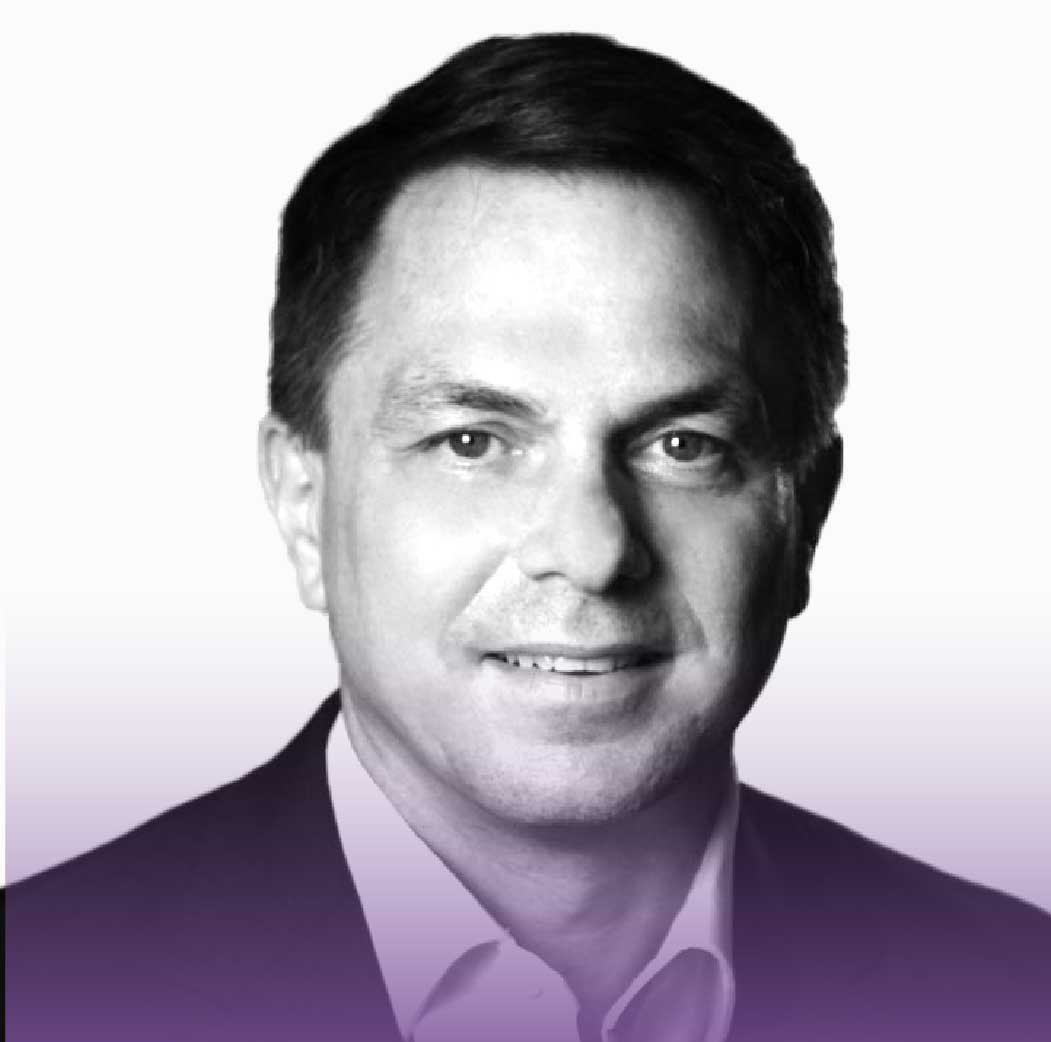 Pete Cooper
Deputy Director, Cyber Defence, Cabinet Office
IMPACT for delegates
Security professionals, vendors, buyers, students, and policymakers take a (back) seat as cybersecurity research takes center stage.
Develop a better understanding of the human factor in cybersecurity, discover a new network and opportunities to innovate, and help define cybersecurity for the next generation.
Want to gain practical insight into human cyber risk?
IMPACT for researchers
IMPACT is where leading academics share their findings on the human aspect of cybersecurity. And the industry listens.
Connect with cybersecurity researchers and professionals from around the world, collaborate on new studies and projects, and change the cybersecurity industry.
Want to make an impact on the future of cybersecurity?