LEVEL 39, ONE CANADA SQUARE, LONDON
Where cybersecurity research becomes practice
IMPACT spotlights the latest academic research on the human aspect of cybersecurity. Join CybSafe and industry leaders as we discuss implications and implementation.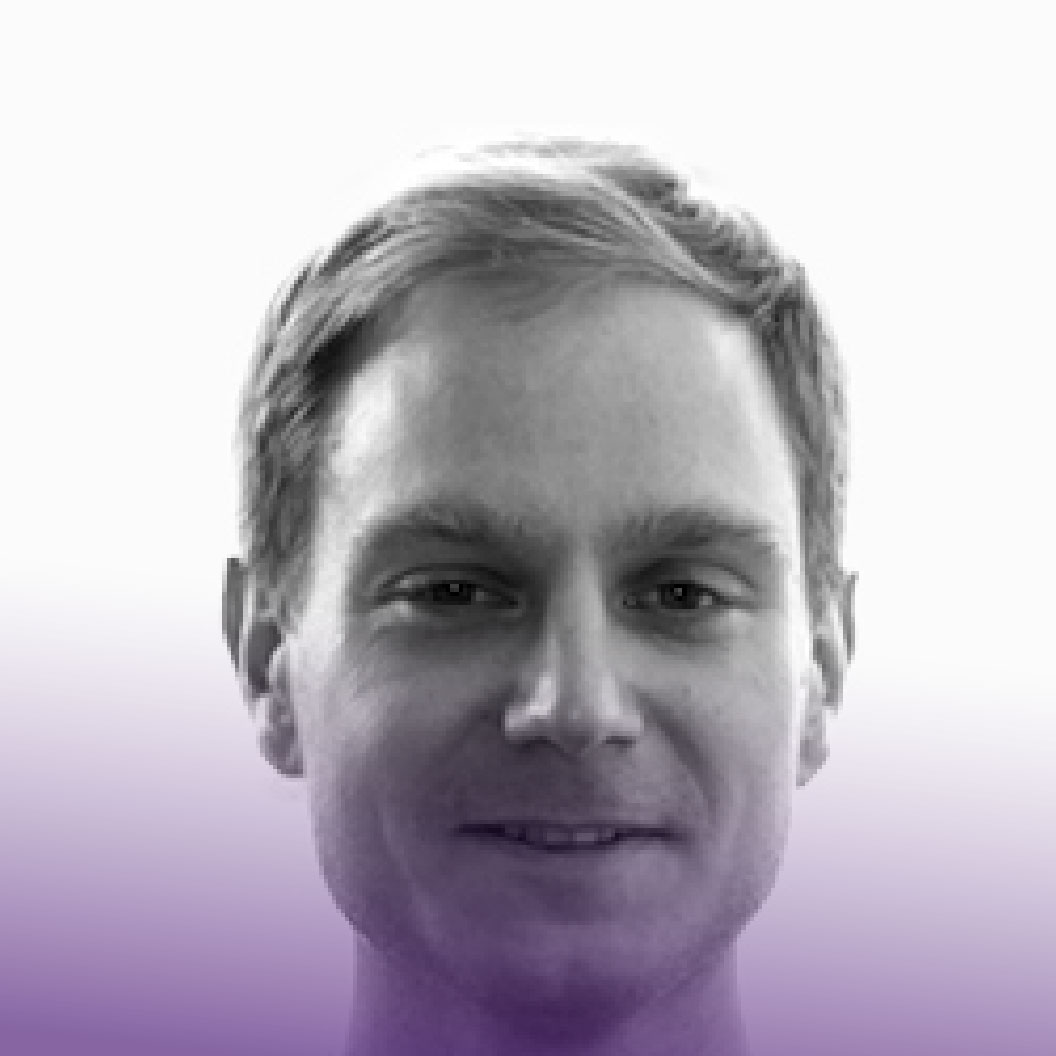 Dr Simon Parkin
Assistant Professor, Delft University of Technology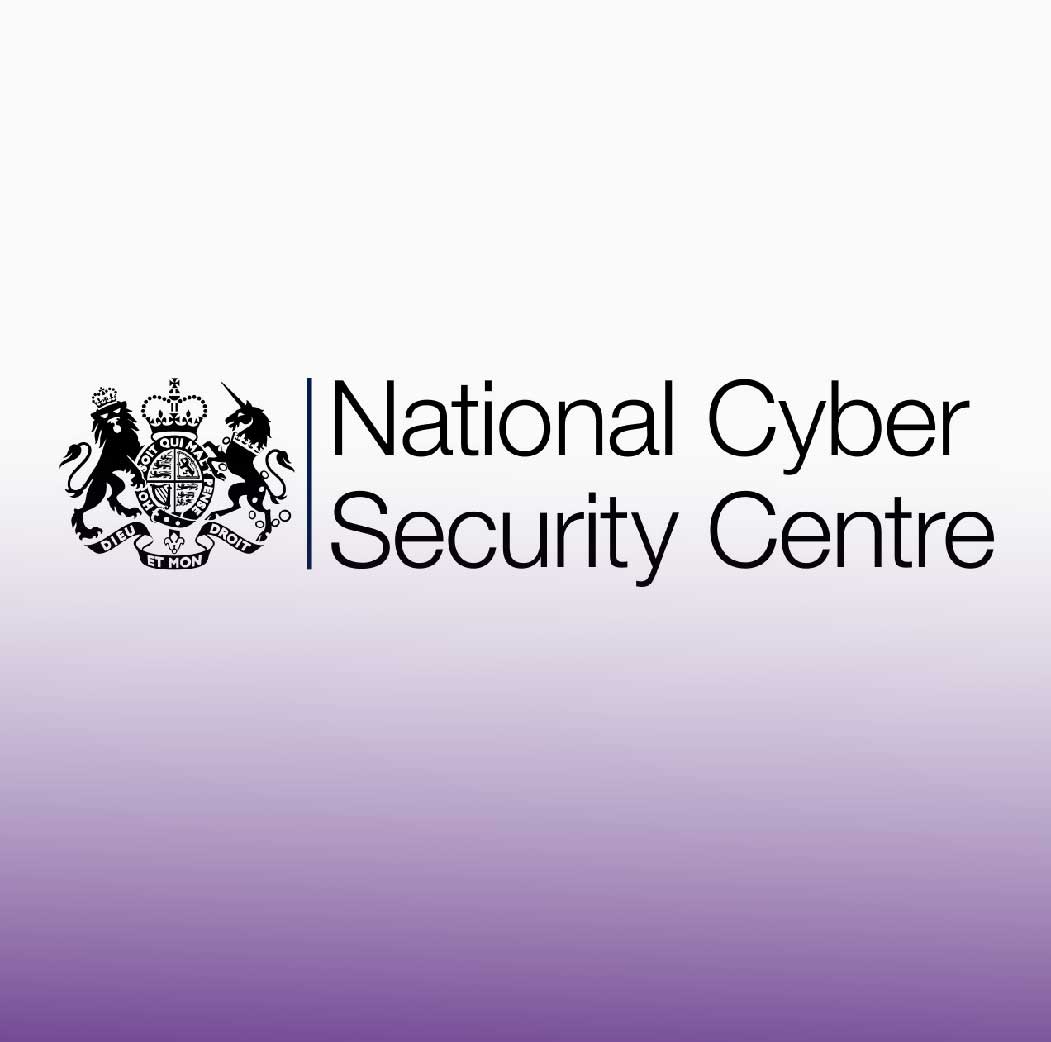 Lee C
Sociotechnical Security Researcher, National Cyber Security Center
IMPACT for delegates
Security professionals, vendors, buyers, students, and policymakers take a (back) seat as cybersecurity research takes center stage.
Develop a better understanding of the human factor in cybersecurity, discover a new network and opportunities to innovate, and help define cybersecurity for the next generation.
Want to gain practical insight into human cyber risk?
IMPACT for researchers
IMPACT is where leading academics share their findings on the human aspect of cybersecurity. And the industry listens.
Connect with cybersecurity researchers and professionals from around the world, collaborate on new studies and projects, and change the cybersecurity industry.
Want to make an impact on the future of cybersecurity?